Man With A Van Rubbish Removal - The Tidy Way To Throw Away Waste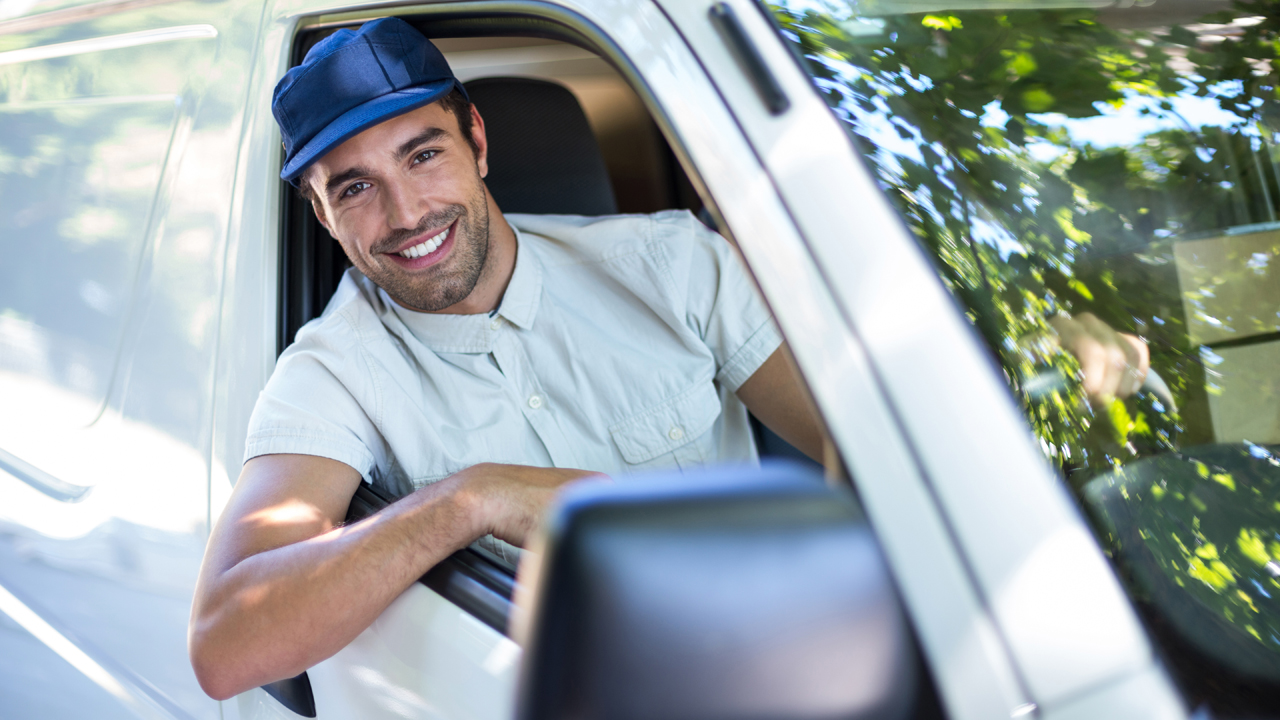 London's Waste Removal Service
Clutter is the enemy of a tidy home. It's why we keep our counters and floors clean, our closets are neatly arranged, and we try to minimize the number of items in our inventory. But what about when we don't have space to store our junk? What do we do with it then? 
That's where a man with a van rubbish removal comes in. Man with a van rubbish removal can help you throw away your rotten junk in an effective and tidy way. Here, we will explore more about a man with a van rubbish removal;
MyConstructor's waste removal service, a man with a van rubbish removal, offers a convenient and environmentally-friendly way to dispose of your junk. The service takes all sorts of junk, from electronics to furniture, and leaves your property clean and free of debris. Man with a van rubbish removal service also offers various recycling services, so you can ensure that your junk is properly disposed of.
Tips For Removing Your Junk
There are a few simple steps you can take to help free up your home and garage from junk that's just taking up space and making it difficult to move around.
Sort through your belongings: If you have a lot of junk, start sorting it into categories. For example, clothes, furniture, appliances, toys, etc. This will make it easier to decide what needs to go where.
Start packing: Once you know what needs to go where start packing your belongings into boxes or bags. Make sure everything is properly labelled so you can easily find what you need when you get ready to throw it away.
Schedule a junk removal appointment: If you can't physically get rid of the junk yourself, consider hiring a professional man with a van rubbish removal Service to help you out. They will take all the unwanted items away for you in one trip!
Following these tips, you can quickly clean your home and free up valuable storage space!
6 Ways To Keep Your Junk Out Of Sight
Sort your junk into categories: books, clothes, furniture, electronics, and misc.
Put all the items in one category in one location.
Remove all the contents of one category from where it is sorted and put it in a new location.
Remove any excess items from each category to be left with only what you need.
Put away anything that doesn't belong elsewhere by stacking it on top of other similar items. This will help you to easily see what needs to be thrown away and where to find it.
Take pictures of each pile of junk so you can easily remember which items go where when cleaning up later!
The Best Way To Get Rid Of Unwanted Rubbish In Your Home
If you're sick of dealing with your overflowing rubbish bin, or you simply can't be bothered going around to people's houses and picking up their waste, then a man with a van rubbish removal from MyConstructor is the perfect solution for you!
By using a man with a van rubbish removal, you can get rid of all of your unwanted rubbish in one go - no more waiting around for someone to take their rubbish off your hands. This service is incredibly reliable, so you can rest assured that your junk will be disposed of quickly and efficiently.
So, if you're looking for an easy and tidy way to get rid of your rubbish, consider hiring a man with a van rubbish removal - it'll save you time and hassle!
Benefits Of Hiring A Rubbish Removal Company From MyConstructor
When you need to get rid of your old junk, there's nothing like a professional removal service to take care of it. Not only will they help you clear out your home or office, but they'll do it in a way that ensures your property and environment stay clean. 
Here are some of the benefits of hiring a rubbish removal company from MyConstructor:
They've Experienced: A professional junk removal company has years of experience disposing of all types of waste. They know how to handle bulky items and the equipment necessary to get the job done quickly and efficiently.
They're Safe: When you hire a rubbish removal company, you're guaranteed safety by their professionals. They use the latest heavy-duty equipment and procedures to ensure no debris falls into your yard or onto any other property.
They're Economical: When you call on a professional rubbish removal service, you're not paying for one man's trash - you're paying for an entire team! This means less time spent cleaning up after the job is done, which saves you money in the long run.
Most Common Mistakes People Make When Hiring A Man With A Rubbish Removal Van
Not budgeting.
Before you even think about hiring a man with a van rubbish removal, you'll need to set some boundaries on your budget. You don't want to be shelling out hundreds of dollars for something you can do yourself for a fraction of the cost. Make sure to factor in the cost of fuel, parking, and any associated fees.
Not considering location.
It might seem like a no-brainer to simply hire someone based on price and convenience, but think about the area where you live first. If the man with the van is driving all over town picking up junk, it might not be worth it if he lives close by. On the other hand, if you have a lot of old waste scattered throughout your neighbourhood, hiring someone close by could make things easier.
Thinking too small.
If you have larger items that can't easily fit into a garbage bag or can't be transported in any other way, don't worry! Many people mistakenly assume that everything needs to go into an empty garbage bin or container when there are plenty of alternatives available. Things like furniture, electronics, and large appliances can all be disposed of in different ways – maybe through donation or recycling – so don't feel like you have to throw everything away just because it doesn't fit into one category.
Not being clear about what you want.
When hiring a man with a van rubbish removal, it's important to be as specific as possible about what you need help with. For example, if you want him to take away your old junk, specify exactly that. If you have any questions or concerns, don't hesitate to ask – it might save you from trouble.
Not being organized.
Another common problem is that people simply don't have a system regarding junk removal. This can lead to confusion, and it will be much harder for the man with the van to get things done efficiently. Make sure everything is labelled and organized, so he knows where everything is supposed to go.
Not considering what will happen after the job is done.
Once the job is done, you must ensure that everything is cleaned up and returned to its rightful place. This might mean tidying up the yard, putting the furniture back where it belongs, and doing anything else that needs to be done.
Not being prepared.
One of the biggest mistakes people make when hiring a man with a van rubbish removal is underestimating how much work will be involved. Sure, it might seem like he's going to come over and take everything away, but he'll often need to do some cleanup afterwards. Make sure you have all the supplies he might need – from garbage bags to boxes – so there are no surprises.
Finding Man With A Van Rubbish Removal Near Me
Are you looking for a reliable and affordable man with van rubbish removal near me? If so, you'll be interested in finding out about a man with a van for rubbish removal from MyConstructor. This service is perfect for those who need help getting rid of large amounts of waste quickly and easily. This option is especially great if you live in a busy area. 
Man with a van rubbish removal from MyConstructor can take care of everything from cleaning up your yard to removing all the trash from your home. You can trust this service to get the job done right and at a price that won't break the bank. So why wait? Contact us to see how they can help!
Finding Waste Disposal Services From MyConstructor
Do you have a lot of waste that needs to be disposed of? If so, you may consider hiring a man with a van for rubbish removal from MyConstructor. A Waste Disposal service is perfect if you have many bulky or heavy items that need to be taken away. Plus, because this service is highly specialized, it will ensure that your waste is handled in the most efficient way possible.
At MyConstructor you can easily compare prices and reviews onlie in order to find the company that suits your needs, requirements and budget. Get the best deal in the best price!