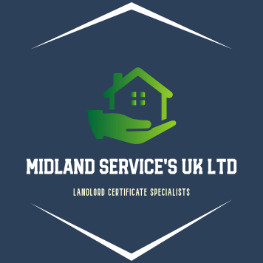 Leicester, Leicestershire
NICEIC Electrician and Gas Safe Engineer who offers an affordable, honest and transparent service to my clients throughout the Midlands
Book your appointment
Get instant prices now!
Choose your services:
Required field!
We're sorry, you do not qualify for the government grant.
Continue and find the best installation prices in the UK.
Congrats! You qualify for a government grant!
You could save up to £350 with a government grant for your charger.
Monday:

08:30-19:00

Tuesday:

08:30-17:30

Wednesday:

08:30-17:30

Thursday:

07:30-19:00

Friday:

07:30-17:30

Saturday:

08:00-17:00

Sunday:

08:00-19:00
Book online 24/7
Quality 100%
Reliability 100%
Price 96%
Schedule 100%
Behaviour 100%
Cleanliness 98.6%
Arrived early, but offered to wait until booked time. Highlighted an issue but also provided agreeable quote price to repair it, despite saying it would only take him five minutes. Very happy with booking service, communication and end result.
Gavin R.
Booked Luke for an EICR test. Nice guy, very punctual, good communication. Recommended.
Paul C.
Turned up on the day, on time, much appreciated. Worked efficiently to get done. I would have him back.
David S.
Great service, professional advice and well priced. Highly recommend.
David F.
Booked Luke for an EICR on a buy to let flat. He turned up on time and I got the certificate almost immediately. Very satisfied
Ian H.
Luke was very professional and also very polite and pleasant. He explained the small problems we had so that we could gather quotes for the work needed.
Debra H.
Very professional, on time, excellent service. Would highly recommend.
Aiden H.
Punctual efficient reasonable prices would use again highly recommended
Derek H.
Great customer service from all concerned. Only issue was slightly overpriced - but needed work doing.
Peter D.
Show all...